The first film funded by centerframe
A winner in the making
We asked writers all over the world to send in 3-minute scripts, to compete for a £5000 budget prize to get their short-film made. The CenterFrame community voted to choose the winner - THE ATTENDANT, by Cypriot writer-director Stavros Pamballis. This diary follows the journey of making his script come to life.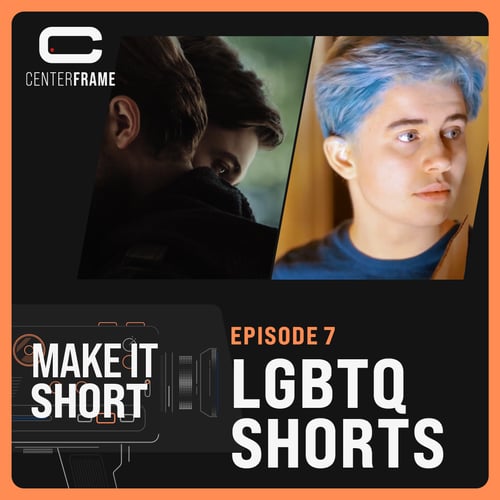 Make It Short
Representation Matters
Episode 7 - LGBTQ+ Films
And we are back! After a short break, we are finally here to do exactly what we love the most: watch short films and talk about them. This time around, we have brought two incredible and inspiring LGBTQ+ themed short films to discuss. As a gay film lover, I have always looked for queer representation on the screen, but that used to be a hard thing to find in the film industry as a whole.
Recommended for
Directors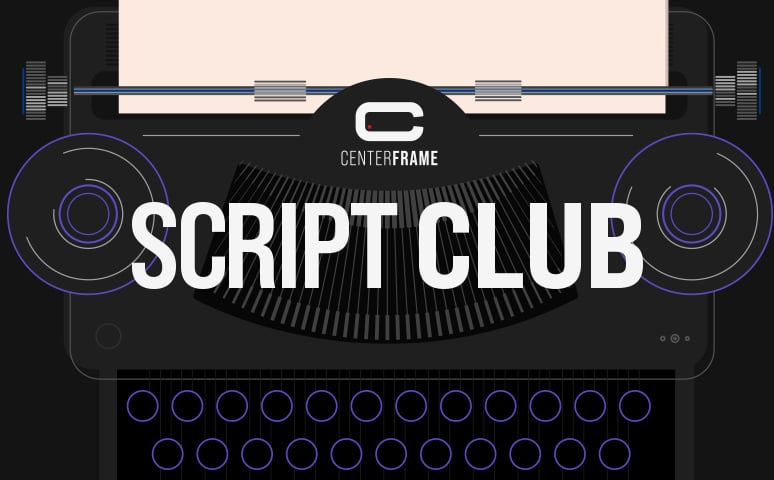 New Live Monthly Event
Why start Script Club?
Luke Foster
Screenwriter & Development Executive
The practice of reading produced scripts is so actively encouraged and prevalent amongst screenwriters that I'm sure lots of writers enjoy doing a deep dive, "under the hood" look at scripts as much as I do. So I always thought it would be both enjoyable and instructive to do this with others. And if book lovers can have book clubs, why can't screenwriters have script clubs?